How to list your business on the Kempton Park Website
Contact Us

Like us on



Frikkie van Wyk
All Maintenance: 083 584 5837
Email: fenhstaalwerke@gmail.com

Years of experience! Reliable, Affordable and Professional!
Loads Of References available if needed.
Office Furniture in Kempton Park





sales@lawdolsolutions.co.za / www.lawdolsulutions.co.za
Cell: 084 589 1982
Address: 31 Ossewa Street, Chloorkop, Kempton Park, 1631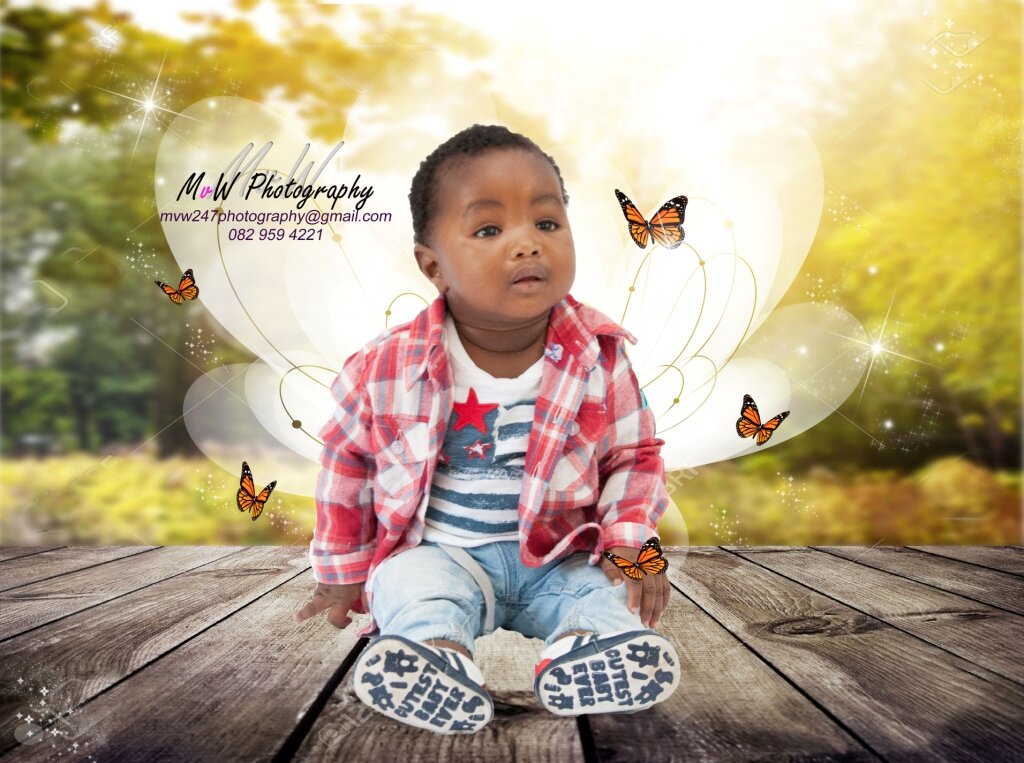 Events, Weddings, Birthday Parties, Reunions, Christenings, Studio, Outdoors, New-born, Maternity, Product, Couples, Family, Pets, Crθche/Pre-School, Matric farewell, Toddlers, etc.
WhatsApp: 082 959 4221
Please click HERE for awesome specials!